HEAT Outdoor Living Mandal
The fire pit Mandal is a traditional round fire basket with horizontal bars. This beautiful fire basket will provide a lot of warmth and cosiness during parties. The fire burns at height, so you have a nice view of the flames. Around the fire is a gauze, so flying sparks have no chance. An ashtray is also supplied free of charge so that all ashes are neatly collected. Ideal and safe! Lightweight material and this fire basket is easy to move around. This sturdy fire basket Mandal can take a beating and will not easily fall over.
With a height of 64 centimeters, a width of 46 centimeters and a depth of 43 centimeters, this fire basket offers enough space for large logs. So you can enjoy a wonderfully warm fire.
Material: black steel
Dimensions: Ø 46 x H 64 cm
HEAT Mandal art.no. FP.007
Click here to download the Mandal manual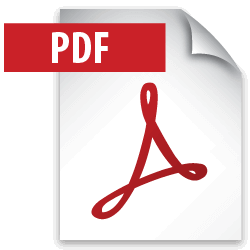 The firepit HEAT Mandal in short:
– Traditional firepit                                                       
– Solid quality
– Easy to assemble
– Ideal during late summer
– Ash pan is included!
– Delivered in a full-colour box