HEAT Outdoor Living Firecask
The fire basket Firecask is a classic fire basket with diagonal bars and gauze all around. This gives you a beautiful view of the moving flames and allows you to optimally enjoy a pleasant warmth. Especially at twilight it gives a beautiful effect. Because of its special design, this fire basket is also a decorative object in the garden when not in use.
The fire basket Firecask is made of steel and provided with a bronze effect. This distinguishes the fire basket Firecask from many other examples. Because of this finish and the four stable legs, the fire basket has a somewhat classic look. The mesh ensures that the fire blocks remain neatly in the fire basket and with the handles present, the fire basket is easy to move.
In short: Would you like something different? Not a traditional fire basket with bars, but a special design for the classic garden? Then this fire basket Firecask might be just what you are looking for. You have a beautiful view of the flames and the warmth radiates wonderfully all around. With a diameter of 42 cm, you can use this Firecask to light an atmospheric fire.
Material: bronze effect steel
Dimensions: Ø 42 x H 53 cm
Click here to download the Firecask manual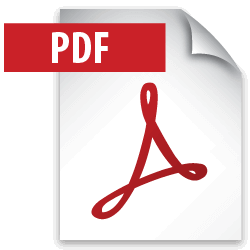 The fire basket Firecask in short:
– Fire basket with classic look    
– Atmospheric view of the moving flames
– High radiant heat all around
– Made of steel
– Equipped with a bronze effect
– Comfortable and safe to use
– Includes free poker
– Ideal during a chilly late summer evening
– Nice birthday present