HEAT Outdoor Living Firepit 3-in-1
Are you looking for a special fire basket? Then this HEAT fire basket 3-in-1 is probably exactly what you are looking for! This multifunctional fire basket is extremely practical! This fire basket can also be used as a barbecue and side table. If it cools down during the evening, you can easily remove the wooden top and light a fire. Or you can start the evening by grilling a piece of meat and end it by burning some fire logs….
The 3-in-1 fire basket is available in metal and comes with a grill grid, ground grid, wooden board, sparkscreen, shovel and poker.
Specifications
Material: Powder-coated metal
Inclusive:  Grill grid, ground grid, wooden plank, fire basket, spark screen
Dimensions: 61 x 61 cm x H 67 cm
HEAT 3in1 art.no. FP.004 – Click to download manual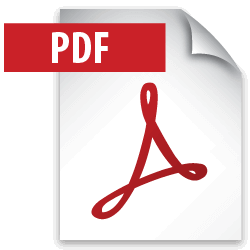 The 3-in-1 Firepit in short:
– Great lounge table
– Resistant to high temperatures
– Easy to assemble, no tools required
– Includes: bottom grid, chrome-plated cooking grid, wooden table shelf and spark screen
– A proper all-rounder
– Delivered in a full-colour box