The HEAT Terrace Fireplace Oslo is a stylish and modern terrace fireplace. Because of the sleek design, this garden fireplace is an addition to any garden.
 The Oslo has a square model that tapers. This gives the fireplace a good appetite. The steel fireplace is welded through and through and can therefore take a beating.
The patio fireplace Oslo is equipped with a handy storage compartment for logs. This is not only fun for the eye, but also very practical. In short, you have with the garden fireplace Oslo a very cozy patio heater that will not be out of place in any garden.
This patio fireplace distinguishes itself from other fireplaces because the fire burns at eye level.
Material: black steel
Dimensions: Ø 36 x H 150 cm
Click here to download the Oslo manual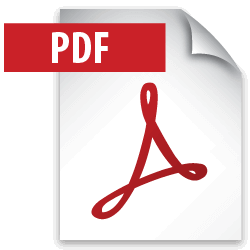 The HEAT fireplace Oslo in short:

– Sleek and stylish design
– Eye-catcher in every garden
– Wide opening, so pleasant to use
– Solid quality
– Atmosphere-enhancing during a garden party
– Convenient storage compartment for logs
– Delivered in a full-colour box